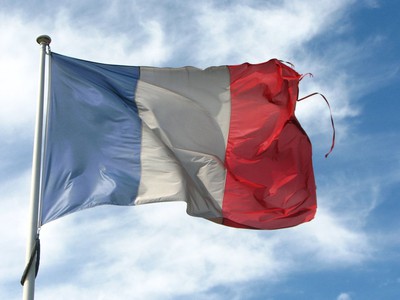 Special Feature: A proposed amendment to share liquidity with other regulated EU markets was rejected, against ARJEL's advice.
It took the French National assembly less than 20 minutes to reject an opposition-proposed amendment to 2010 gambling laws that would have allowed shared liquidity pools with other regulated markets in the EU.
The advice of regulator ARJEL was asked for and then ignored. Anti-gambling campaigner Razzy Hammadi suggested that the decline in the popularity of online poker was because it had simply fallen out of fashion.